Lewcam Holdings Ltd. is committed to providing quality oilfield services ensuring your operations run safely and efficiently. With our skilled and experienced personnel, we are easily able to assist you with all your project needs. Lewcam has been proudly serving Drayton Valley and surrounding areas for over 40 years!
Lewcam Holdings Ltd. is C.O.R. certified and is also part of the leading industry safety organizations: ISN and Complyworks. Lewcam Holdings Ltd. takes pride in our safety records and continues evolving our safety practices to protect our employees and customers.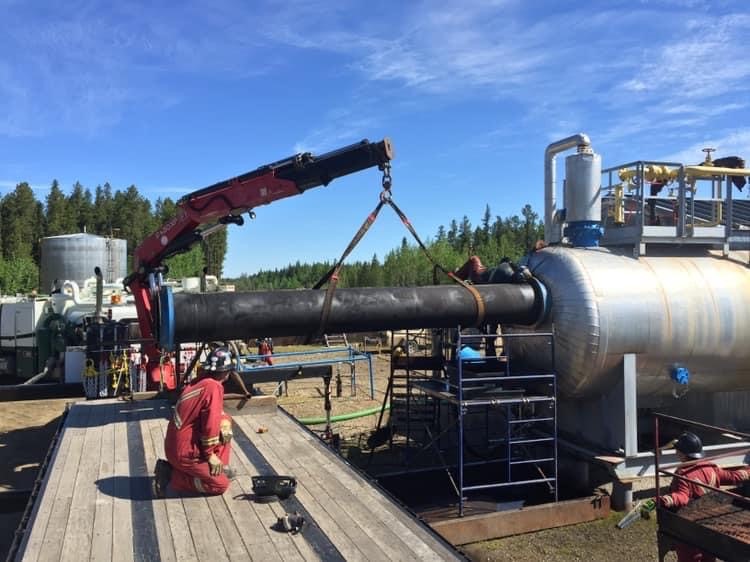 Safety is at the heart of everything we do here at Lewcam. We are constantly monitoring our safety performance to ensure everyone gets home safely.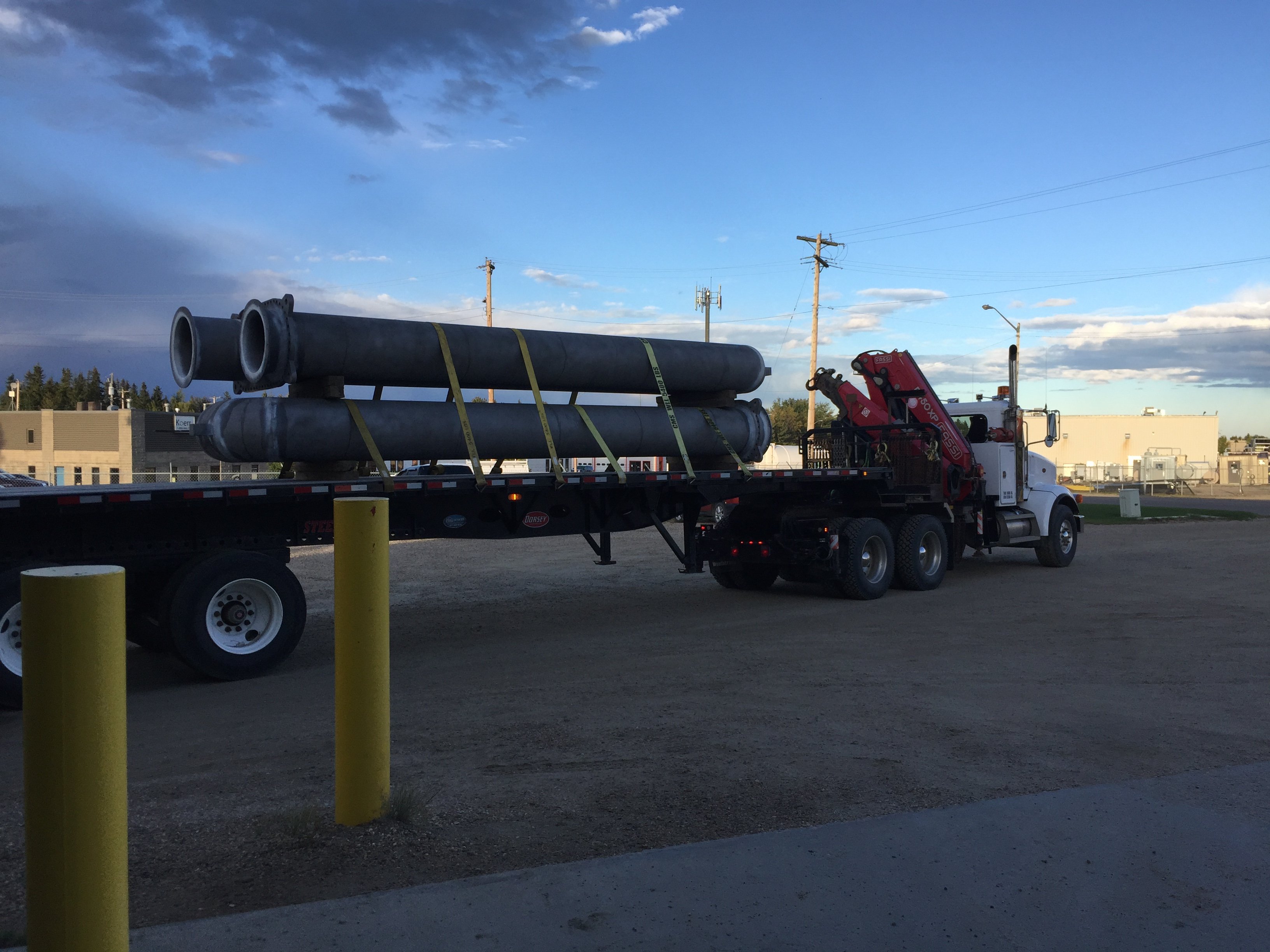 Lewcam is a dynamic family owned company. We are continuously expanding and diversifying to assist you with all your oilfield ventures.